Rejoice not against me, O mine enemy: when I fall, I shall arise; when I sit in darkness, the Lord shall be a light unto me.

Micah 7:8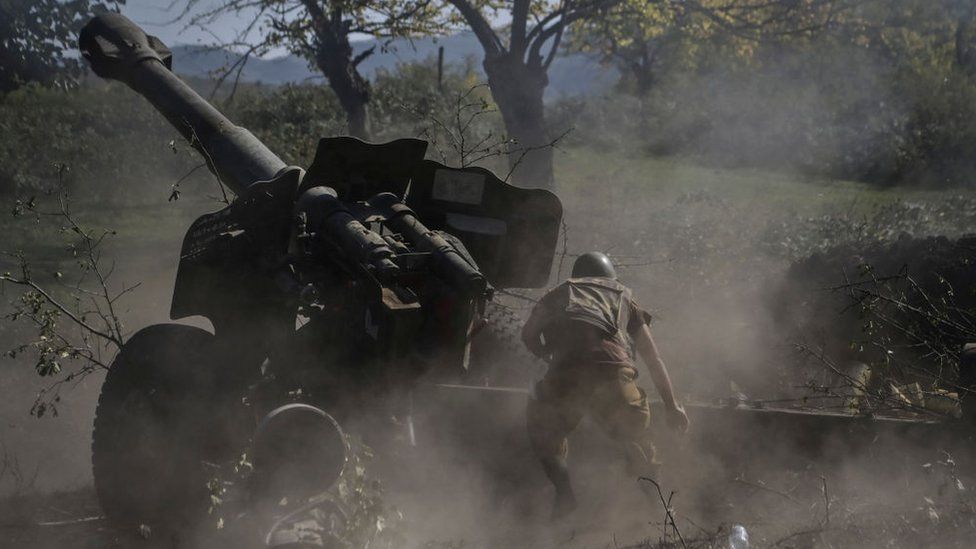 This post will be to honour our fallen brothers in our neighbouring country, Armenia. On 16 November around 1PM Azeri forces launched an attack in Syunik, Armenia. Azeri troops captured 12 Armenians during this attack and as many as 15 soldiers have already been killed. Before this attack Azeris were spreading lies and propaganda messages that the Armenians were the ones starting this attack by provocating Azeri troops. There is no evidence for this claim.
Today we pray for Armenia and her citizens. Oh Lord, guard these people from the wicked plans their enemies have in mind. These are your sheep and they trust in You. They know You are the Good Shepherd and that You will protect them. Lord we ask You to be our Rock, make us stronger than ever and guide us in these wicked times. Without You we are nothing, our fate lies in Your hands, we are faithful. Amen.